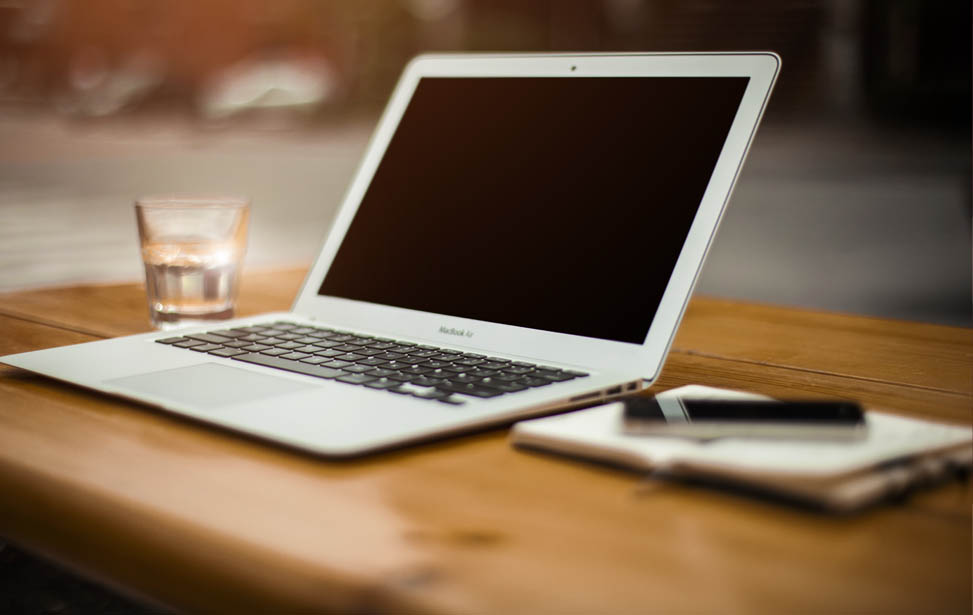 Solid Automation
We employ the latest travel technology to make travel management easier at every level - for our agent team, for our travelers and for our corporate clients.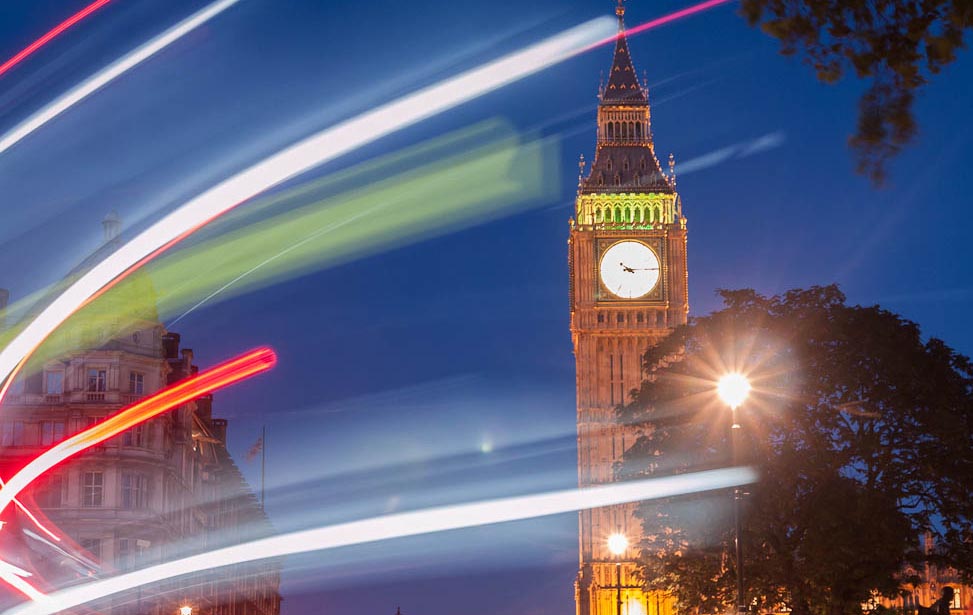 24 Hour Service
Choice Travel has partnered with the travel industry's premier 24-hour global emergency travel service Travel Helpline. For over 20 years, Travel Helpline has been successful in continuously providing superior travel assistance.
Unlike other services, Travel Helpline is comprised of call center and office-based travel counselors. Operating exclusively out of two full-service reservation centers in Oyster Bay, New York and Shannon, Ireland, their dedicated travel professionals are skilled at providing personalized, attentive service. If travelers find themselves in an emergency situation, Travel Helpline's excellent service will be there to get them out of line . . . and onto the plane.